About Globe Electrical Solutions
Globe Electrical have secured a reputation for quality workmanship, prompt service and competitive rates. We pride ourselves on exceptional service, extensive electrical knowledge, and competitive pricing. We guarantee better value and price.
Globe Electrical are fully insured and licensed to carry out all electrical work.
Most of our electrical work comes via recommendation, which is the biggest compliment we feel we can receive. As our business expands we aim to continue setting the highest standards when it comes to providing electrical services to our clients.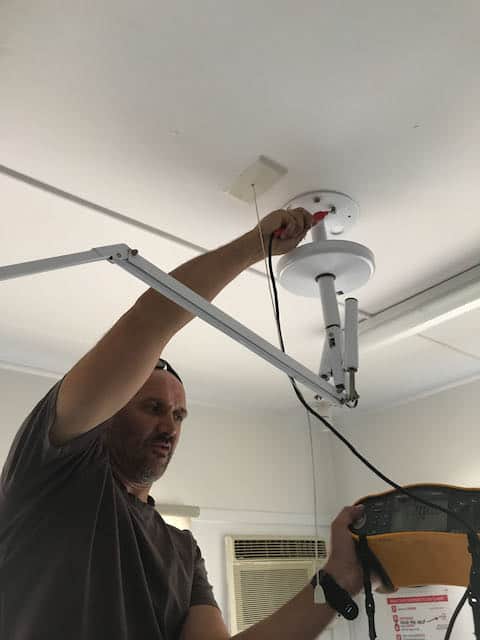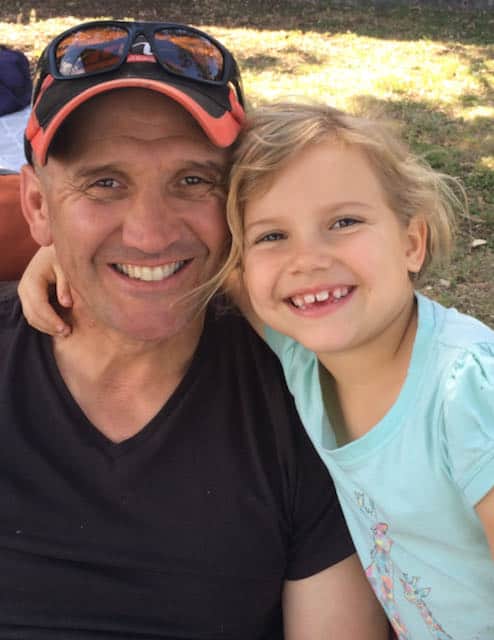 Brisbane electrician, Jason Goodsell is the founder of Globe Electrical Solutions and is based in Brisbane.  Jason is a highly experienced, qualified local electrician as well as a skilled and licensed commercial and industrial electrician as well as a solar electrician.
Over time Jason has handpicked additional knowledgeable and trained electricians to build his team of expert electricians in Brisbane.
Globe Electrical Solutions have the resources, experience and knowledge to successfully solve all your electrical needs from helping Brisbane residents with their electrical requirements through to completing large commercial or industrial electrical contracts for new builds, refurbishments and maintenance. We are also accredited solar panel installers.
All team members at Globe Electrical are fully qualified in their respective fields and continue their professional development by attending all the latest courses to stay ahead in the electrical field.
As said, at Globe Electrical we take pride in providing the highest standard of service.  We are very approachable and always happy to take your calls.  We can over the phone discuss your needs and make a firm time that we will come to either do the job, provide a quote or have a meeting regarding the scope of works involved in a refurbishment or construction project.
You can call Jason direct on  0433 209 393.  Jason is very hands on with the work that he and his team of electricians are engaged to do.  Thus if he does not take your call immediately he is likely busy undertaking electrical works.  Please, do leave a message and your call will be returned shortly.  No matter how busy he is, Jason is are never too busy to call you back and discuss your electrical needs with you.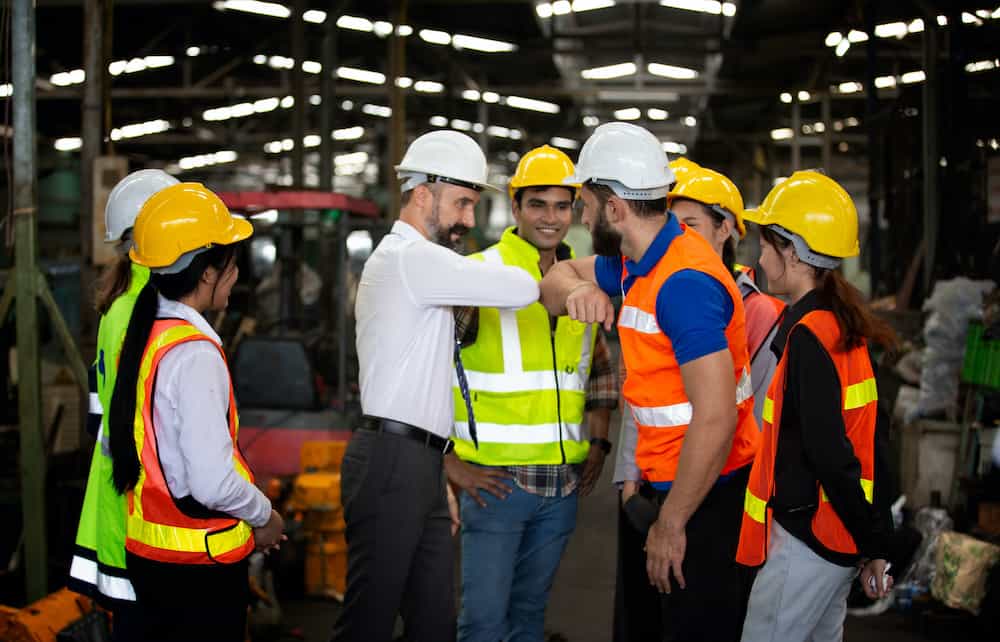 Contact Globe Electrical Solutions for a Pre Purchase Electrical Inspection
With a pre purchase electrical inspection you can ensure that the property you are purchasing is safe and sound from any electrical faults or hazards.  You can also be assured that in terms of the properties electrical system that you are making a sound investment in your purchase.
Contact Globe Electricians on 0433 209 393 and we will schedule a date and time to inspect the property that you are considering purchasing.
We'll call you with honest, reliable advice to get your project completed on time and on budget.