Electrical Safety Inspections
Electrical accidents can occur at any time and the consequences are usually extreme.
Keeping your premises safe, whether it is your home, business or rental property, is of paramount importance.  Owners of either commercial premises or rental properties are legally obliged to ensure that the property is safe and fit for its purpose.
An electrical safety inspection will highlight any possible safety hazards within the electrical installation and network.  After performing a comprehensive safety inspection, Globe Electrical Solutions will then issue you with a detailed report at an affordable rate.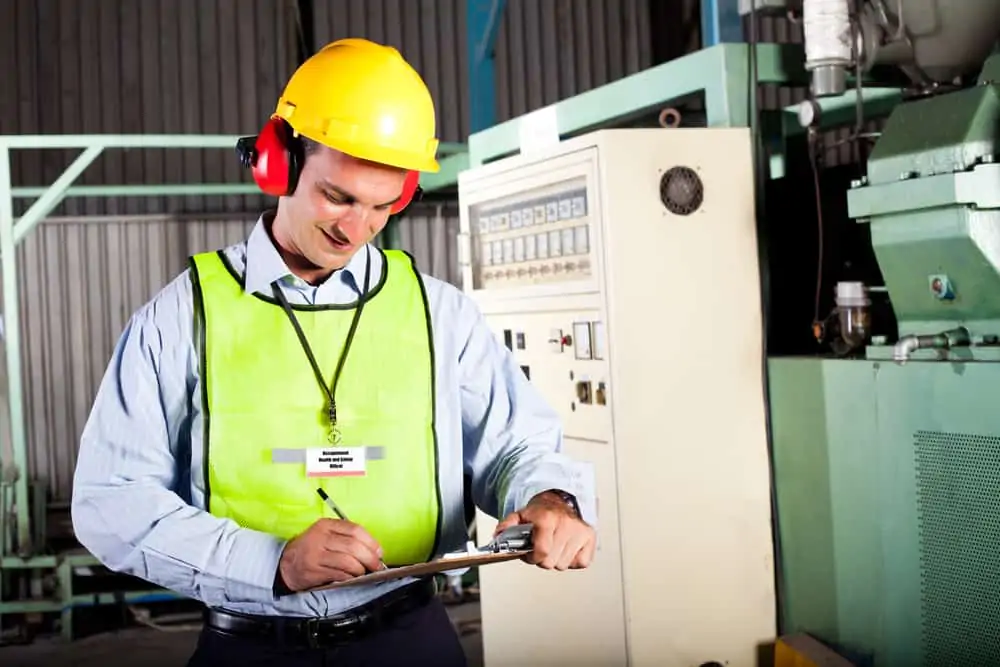 Commercial Electrical Safety Inspection
One important aspect of providing a safe environment is that the electrical systems are in good working condition and that there are no electrical hazards or faults.
One way to ensure that your business or properties comply with safety regulations is to have an electrical safety inspection done.
What is Involved in an Electrical Safety Inspection?
We are licensed electricians and qualified and licensed to undertake electrical safety inspections. We make sure we meet the requirements of Workplace Health and Safety Regulations regarding electrical legislation and safety.  The purpose of these laws is to help prevent accidents by preventing electrical hazards.
The best way to prevent electrical hazards is to have regular electrical inspections and testing. These regular electrical safety inspections are required by law in Queensland.
What we do when conducting an Electrical Safety Inspection
Electrical Safety Inspection Report
Globe Electrical Solutions will provide you with an easy-to-read and understand inspection report.
The report will describe all work done.  It will clearly list any areas of defect or potential defect.
Recommendations for any electrical works will be provided.  A quote for any necessary works will also be included.
Call Globe Electrical Solutions
We are Brisbane-based electricians and provide a high standard of service and expertise in all the work we do. If you are looking for an electrical company that will do a thorough safety inspection for you at a reasonable price, please call us on 0433 209 393. We look forward to your call and providing you with the electrical service that you need.
Contact Globe Electrical Solutions for a Pre Purchase Electrical Inspection
With a pre-purchase electrical inspection, you can ensure that the property you are purchasing is safe and sound from any electrical faults or hazards.  You can also be rest assured that in terms of the property electrical system, you are making a sound investment in your purchase.
Contact Globe Electricians on 0433 209 393 and we will schedule a date and time to inspect the property that you are considering purchasing.
We'll call you with honest, reliable advice to get your project completed on time and on budget.