Globe – Professional Commercial Electricians
Globe Electrical Solutions are a Brisbane based electrical company with experienced commercial electricians undertaking both industrial and commercial electrical works and building projects.
Commercial and Industrial Electrical Works
Globe Electrical Solutions have significant experience in working with construction and fit out companies. We are fully are aware of tight deadlines and the importance to complete works on time and on budget. We have a reputation as expert industrial and commercial electricians that deliver the works within the time frame scheduled and within the allocated budget.
We are very happy to provide you with contacts for previous commercial and industrial projects that we have undertaken.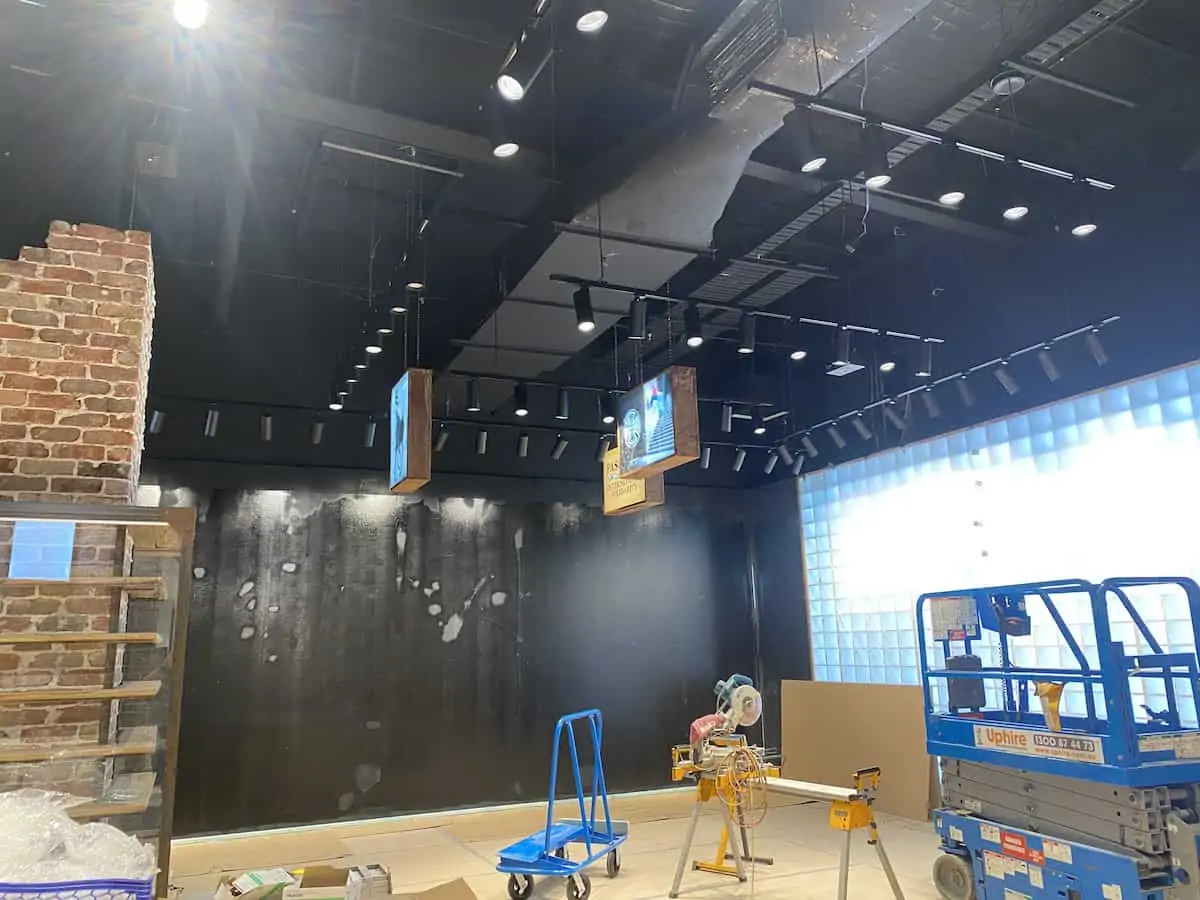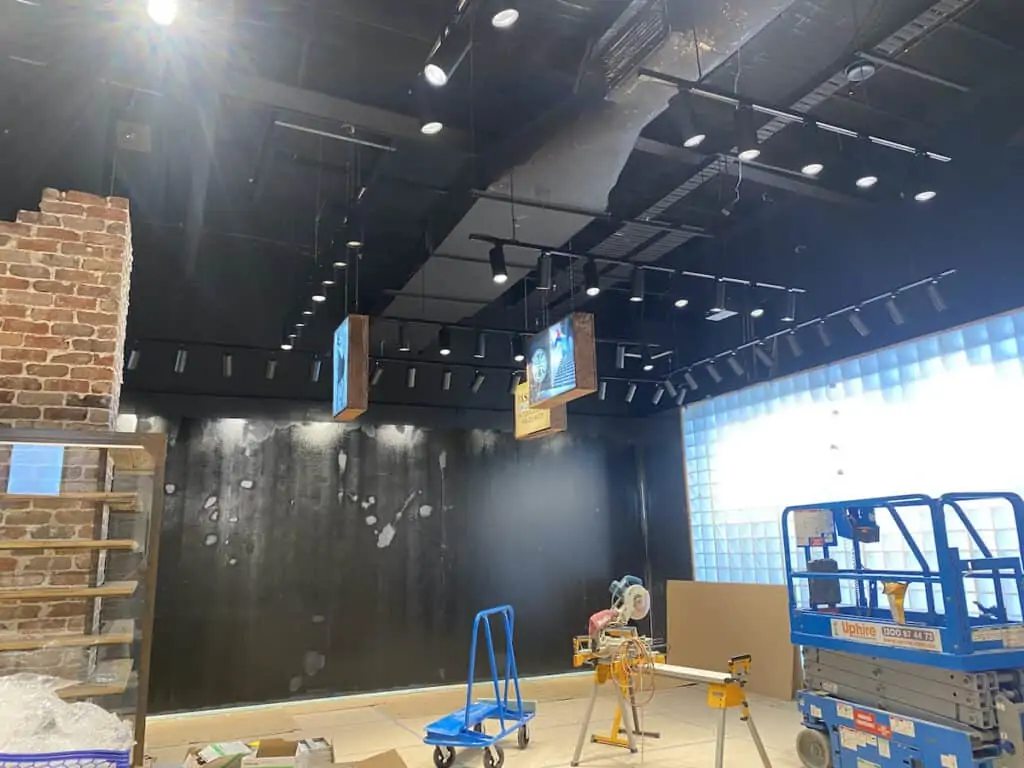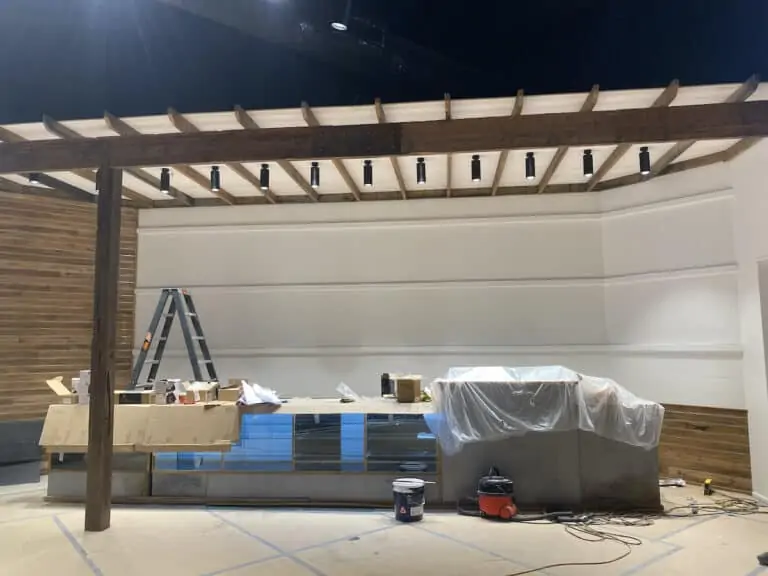 Construction and Refurbishment Experience
Our commercial electricians are experienced in working in environments that must remain active whilst the works are carried out, causing minimum disruption to clients throughout the project. We know that businesses need to keep trading even when refurbishment or repairs are undertaken.
We always ensure that there is minimal downtime and that we do not hinder the companies operations nor the companies customers during the works.
Commercial Electrician Brisbane with Competitive Pricing
As an established electrical company, Globe Electrical Solutions have access to exceptionally competitive pricing from our wholesalers. We pass this cost saving on to our clients in order for us both to secure jobs in an ever competitive market. Thus the rates charged by Globe Electrical Solutions are very affordable yet we still provide a very high level of service. Our commercial electricians tackle all jobs with skill and expertise.
Dedicated Commercial Electrician Project Managers
With Globe Electrical Solutions you will have direct access to dedicated project manager who is also a qualified commercial electrician and will always be available to assist in questions that may arise regarding any aspect of the job at hand.
Contact Globe Electrical Solutions today to receive a competitive quotation for your commercial or industrial electrical works and rest assured that your job would be completed on time and on budget.
Experienced Commercial Electricians in Brisbane
We have completed a wide variety of commercial projects throughout Australia including Centerlink refurbishment in Derby WA to the refurbishment of the amenities at the Brisbane museum.
Globe Electrical Solutions One of Brisbane's best Commercial Electrician Companies
Contact Globe Electrical Solutions for a Pre Purchase Electrical Inspection
With a pre-purchase electrical inspection, you can ensure that the property you are purchasing is safe and sound from any electrical faults or hazards.  You can also be assured that in terms of the property electrical system you are making a sound investment in your purchase.
Contact Globe Electricians on 0433 209 393 and we will schedule a date and time to inspect the property that you are considering purchasing.
We'll call you with honest, reliable advice to get your project completed on time and on budget.