Defining the term - "Smart Home"
A Smart Home is a dwelling that provides the home owners comfort, security, energy efficiency (low operating costs) and convenience with a simple click of a button. It makes your life easier and even helps people with disabilities live to the fullest.
"Smart Home" is the term used to define a residence or a dwelling area that has appliances, devices, lighting, heating, air conditioning, TVs, computers, entertainment audio & video systems, security, and camera systems. These are appliances or devices that are capable of communicating with one another and can be controlled remotely by a time schedule, from any room in the home, as well as remotely from any location in the world by phone or internet.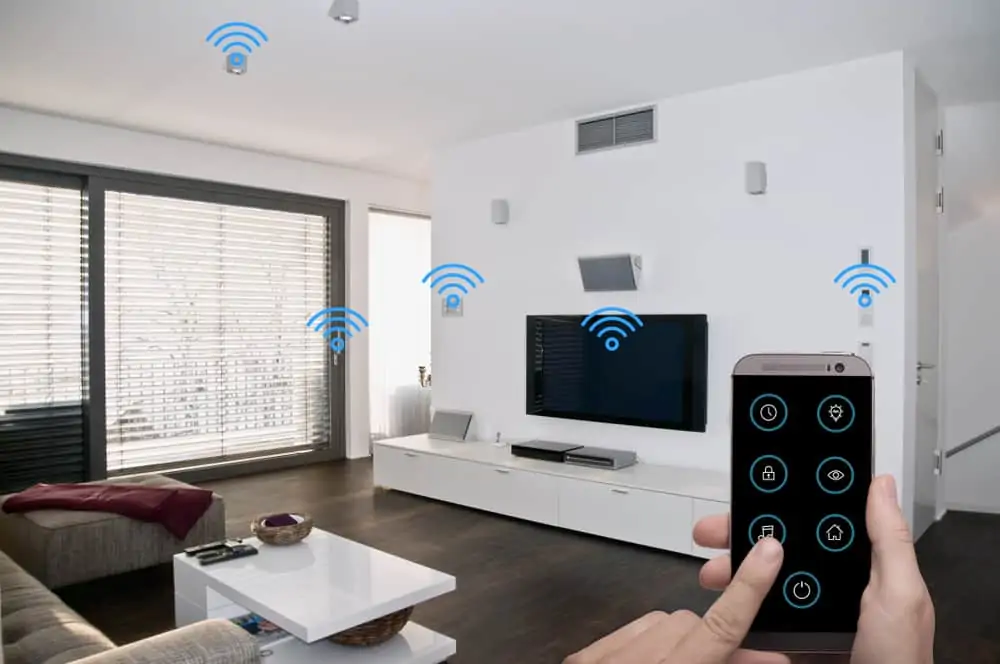 Benefits of having a Smart Home
Installation of smart products give the home and its occupants various benefits. These are the same benefits that technology and personal computing have brought to us over the past 30 years — convenience and savings of time, money and energy.
Most homes do not have these appliances and systems built into them, therefore the most common and affordable approach is for the homeowner to retrofit smart products into their own finished home.
Most products are available in one of four protocols (the means of communication between themselves) and all of these are compatible with the internet, phone, and cell phones. These are the names for the four: X10, Z-Wave, UPB and EnOcean. Products that use the same protocol offer the ability to add products and hardware at the homeowners own pace and budget. An emerging important feature of a smart home is conservation of the earth's limited resources. More and more people are becoming aware of the ability to make their homes truly smart — and green — by utilising home controllers integrated with all home sub-systems to increase savings by controlling lighting, window coverings, HVAC, irrigation and by monitoring usage. These systems can even be accessed over the Internet from anywhere in the world so the homeowner can adjust consumption any time, anywhere.
Z-Wave is an international standard of Wireless Communication essential to Home Automation or for what we call Smart Homes.
It provides the connectivity needed for everything to work in sync within your Smart Home. Here are some examples of what we can control through this technology:

Heating
Climate Control
Lighting
Safety Equipment
Media and Entertainment
Security Systems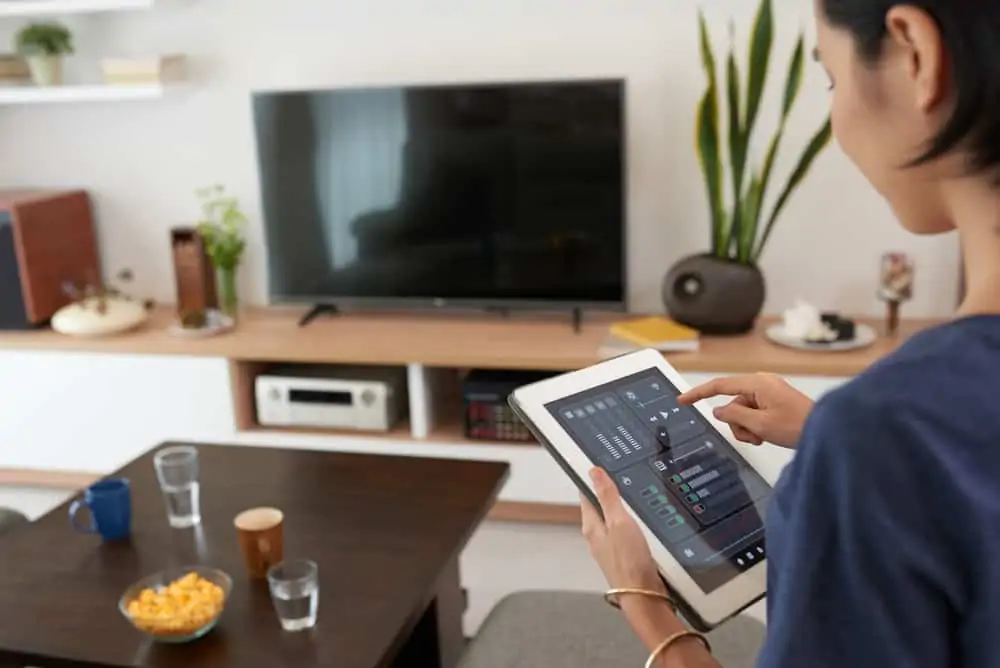 You have to remember the basic requirement of Home Automation is connectivity. The key to smart home automation is the interconnection of various devices and the ability to control them through a single interface, which can be:
Web Browser – this is an online solution that requires your home to be connected through a routing device
Wall Touch Panel – one of the most common way to control everything in your smart home is through a fixed panel that has access to all the devices and appliances you may have.
Dedicated Remote Control – this can be a typical universal remote or can even be a sleek tablet which requires a software to be installed
Mobile App – As most people have their mobile phones everywhere they may be, a mobile app is also a good choice to have to control everything in your home.
Contact Us – Globe Electrical Solutions
Call us (0433 209 393), your call won't be answered by a call centre but by an experienced electrician who will be able to schedule a time to come to your home and take care of all your electrical needs for you.
How is everything connected within a Smart Home?
You may be wondering how everything is connected within your Smart Home, so we have come up of a short list of the types of connections you may consider for your smart home:
Wired Solutions – this solution requires dedicated cables to be installed during construction or a major house renovation.

BACnet – is a type of protocol that runs on different media types
LON/KNX – for certain versions, LON/KNX is also used as a wired solution for a smart home, namely Instabus. Though this is generally expensive, they are commonly used in commercial installations and very high end residential homes.
Power Line Communication – whether 110V or 220V, your power line mains can also be used as your smart home communication line to control media.

Wireless Solutions – wireless solutions has had the biggest growth in the market recently, and it has shown a lot of potential to where Smart Homes can go. It is also considered as the most reliable and affordable way to set up your Smart Home since it does not require any major home renovation. You can simply install it anywhere within your home. Surely, we can all say that wireless solutions can be considered as the future basis for interconnecting media.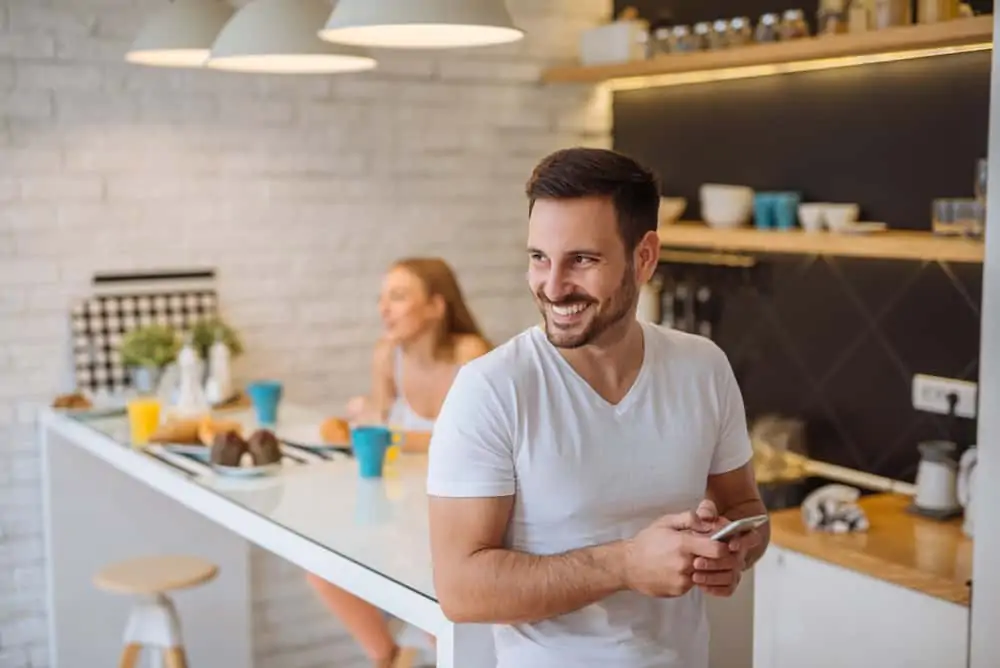 What are the parts of a Smart Home?
Other than knowing how everything works within your smart home, you must also learn about the roles of each part of your smart home network. This is important so you will also know why they are necessary for your home.
Sensors – These are devices that generate information and deliver it to other devices in the network using a communication network. E.g.

Room Thermostat
Motion Detectors
Door Sensors
Smoke Detectors

Controllers – Serves as the main controlling unit of your smart home which typically shows an interface. E.g.

Remote Controls
Apps/Website
Keypads
Wall Switches

Actors – These are the devices that perform the action, and they are also known as actuators. They switch, dim, turn on/off, wind up, shut down, etc.

Window Motors
Light Switches
Light Dimmers
Electric Door Locks

Control Network – The network is the communication medium that interconnects actors, controllers and sensors.
Gateways – Interconnects the home communication network to the other communication networks such as Transmission Control Protocol (TCP)/Internet Protocol (IP) based internet or the cellphone network.
Contact Globe Electrical Solutions for a Pre Purchase Electrical Inspection
With a pre-purchase electrical inspection, you can ensure that the property you are purchasing is safe and sound from any electrical faults or hazards.  You can also be rest assured that in terms of the property electrical system you are making a sound investment in your purchase.
Contact Globe Electricians on 0433 209 393 and we will schedule a date and time to inspect the property that you are considering purchasing.
We'll call you with honest, reliable advice to get your project completed on time and on budget.