Electrical Insurance Works
Globe Electrical are fully licensed to carry out all insurance work and provide electrical insurance claims reports.
Making our clients safe and getting them connected again takes priority during emergency events.
Following the Queensland floods in 2011, Globe Electrical assisted in helping our clients getting their businesses and homes back up and running.  We did this in exceptionally fast time-frames.  This reduced the impact from the devastating effects that natural disasters can have.
Early 2013, Globe Electrical were once again active during the flooding in Sandgate. In this instance, we got all our clients connected again within a 24-hour time frame.
These clients are still with us today and back in business!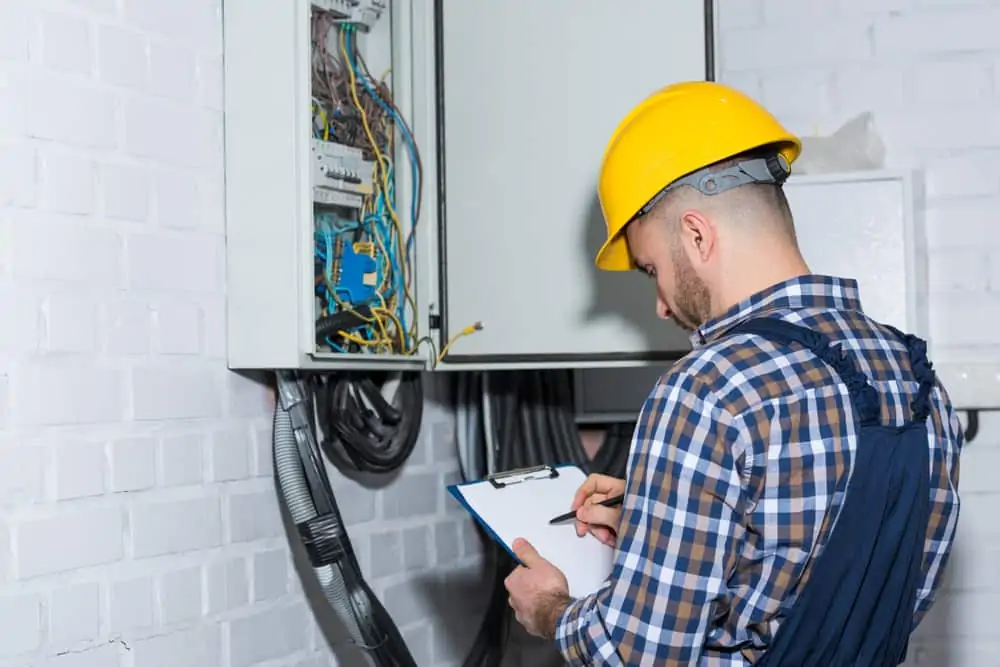 Electrical Insurance Claims Report
Each Globe Electrician can help you with your electrical insurance claims report.
Some insurance companies will cover electrical related damage to your appliances.
Some cover electrical related damage from events such as storm events.
Most insurance companies require an electrician to provide an electrical insurance claims report.
Some require a qualified electrician to complete part of the electrical insurance claims form for you.
You can also lodge an electrical claim to Energex. This is only possible if you have experienced damage that you believe was caused by an adverse event on the electricity network.
Globe Electrical Solutions can assist you with your claim for electrical damage
We will assess the cause and extent of the damage. We will then provide a written report stating the cause of the damage and itemising an estimation of works needed as a result of the electrical fault.
The success of electrical insurance claims mostly relies upon the type of insurance coverage you have and the cause of the electrical damage.
Some insurance companies have a new for old replacement option. For example, through an electrical surge or other reason your electrical appliance no longer works, they may replace your stereo, fridge, computer, washing machine etc with a new electrical appliance.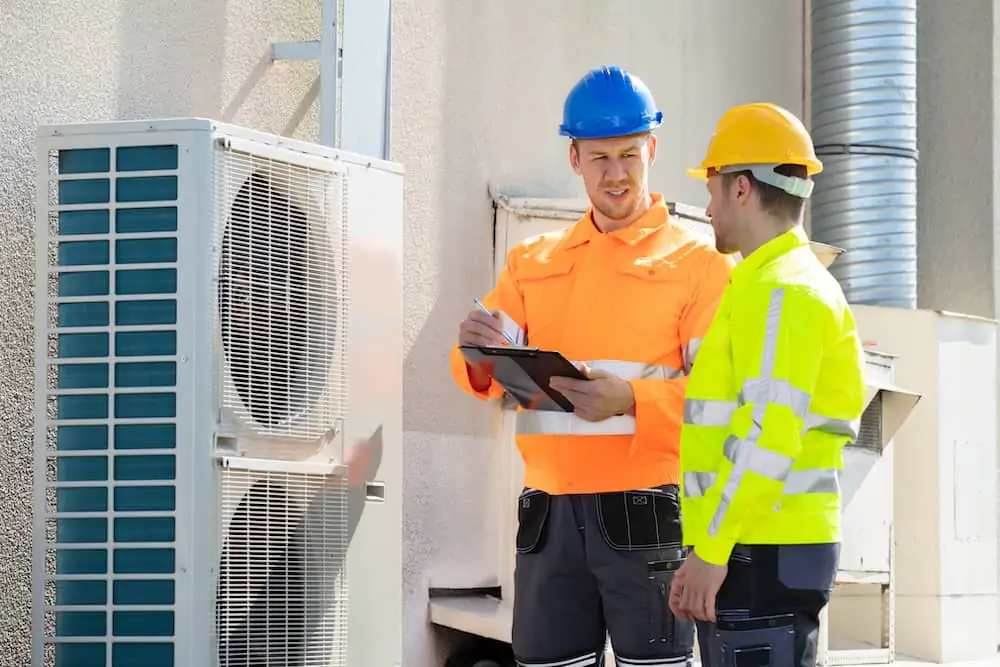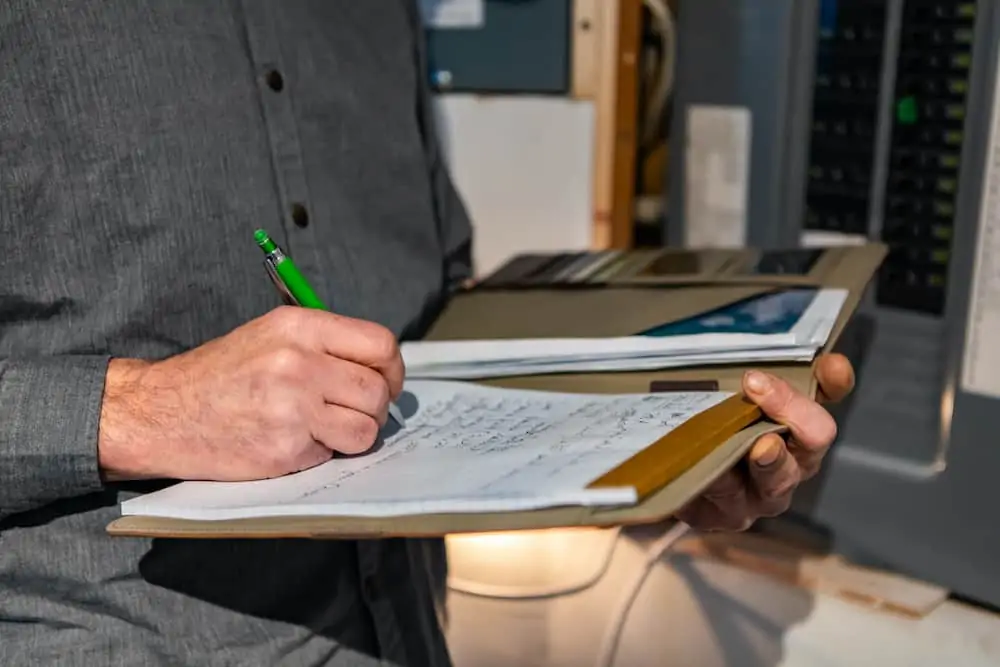 Electrical Insurance Works and Electrical Insurance Reports
Globe Electricians do not take advantage of customers when they have had loss or damage to their electrical appliances, their home or the electrical systems.
We undertake all electrical insurance work at our normal competitive rate. We also provide electrical insurance reports at a very reasonable price.
Contact Us – Globe Electrical Solutions
We are a team of electricians who care about our customers. We know that damage caused by electrical surges or natural disasters can be extremely hard whether it be our business or your home.
We will look after you and will ensure that your electrical insurance work is undertaken as quickly as possible. We will also submit to you any electrical insurance reports that you require on a timely basis so you can get your home or business running normally.
You can call a Globe Electrician on 0433 209 393 and we will do our best to assist you in this type of situation.
Contact Globe Electrical Solutions for a Pre Purchase Electrical Inspection
With a pre-purchase electrical inspection, you can ensure that the property you are purchasing is safe and sound from any electrical faults or hazards.  You can also be rest assured that in terms of the property electrical system, you are making a sound investment in your purchase.
Contact Globe Electricians on 0433 209 393 and we will schedule a date and time to inspect the property that you are considering purchasing.
We'll call you with honest, reliable advice to get your project completed on time and on budget.