Electrical Contractors Brisbane – Small and Large Electrical Projects
We are Professional Electrical Contractors in Brisbane
Globe Electrical Solutions are experienced and professional electrical contractors based in Brisbane. We have extensive experience in successfully completing electrical contracts for all property sectors, commercial, industrial and residential. We are also experienced contractors for all sizes of electrical projects whether they are large, medium or small.
We are an Australian owned business and pride ourselves on delivering the highest standard of workmanship at an affordable price.
We are trustworthy, reliable and take pride in our work. We undertake and complete all contracted electrical projects on budget and within the specified deadline. Globe Electrical Solutions are fully ensured and all our electricians are qualified, experienced and keep up-to-date with changes in the electrical industry, including new products and techniques.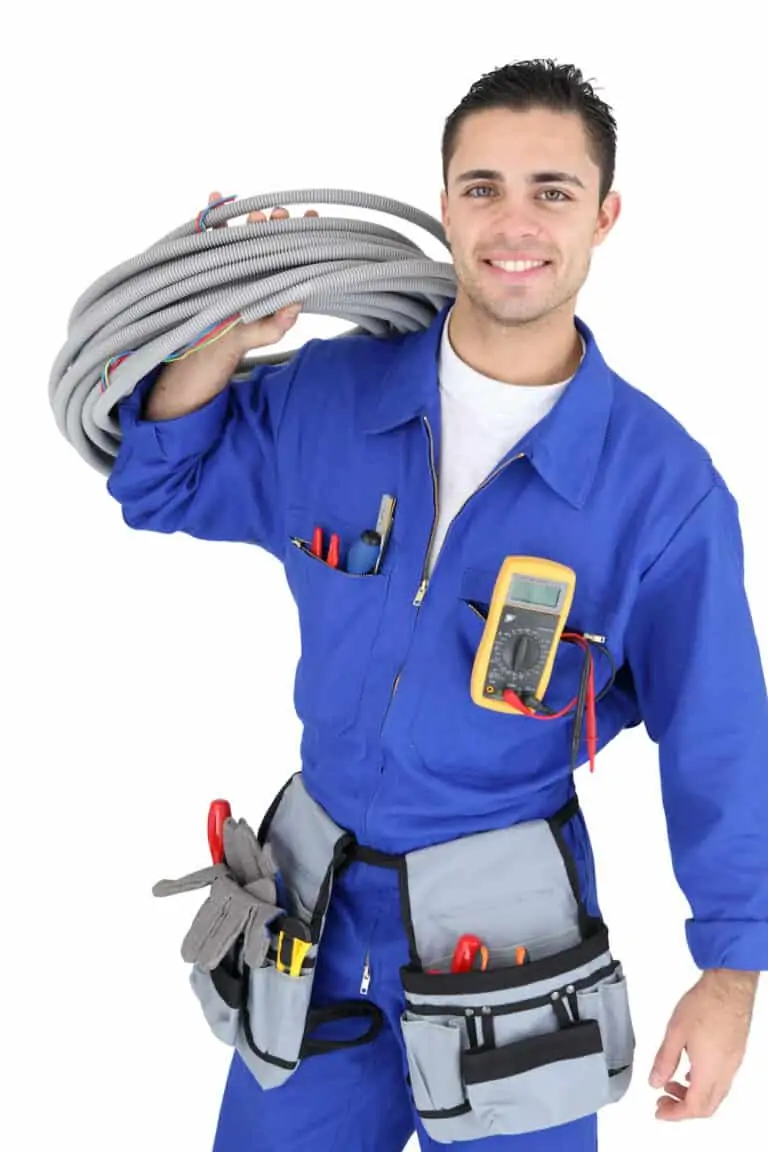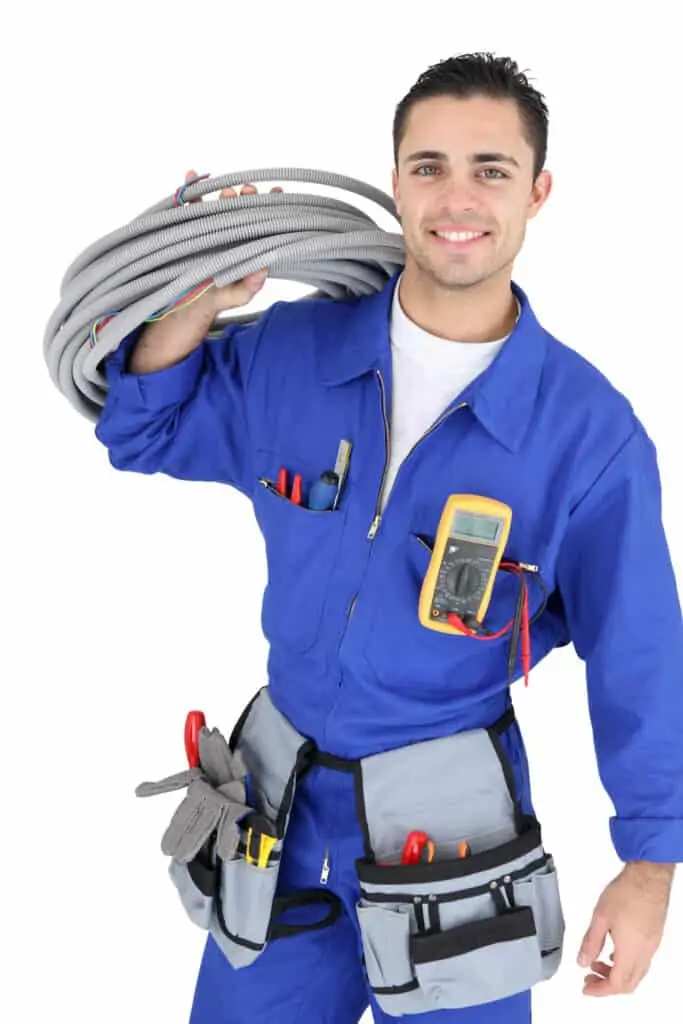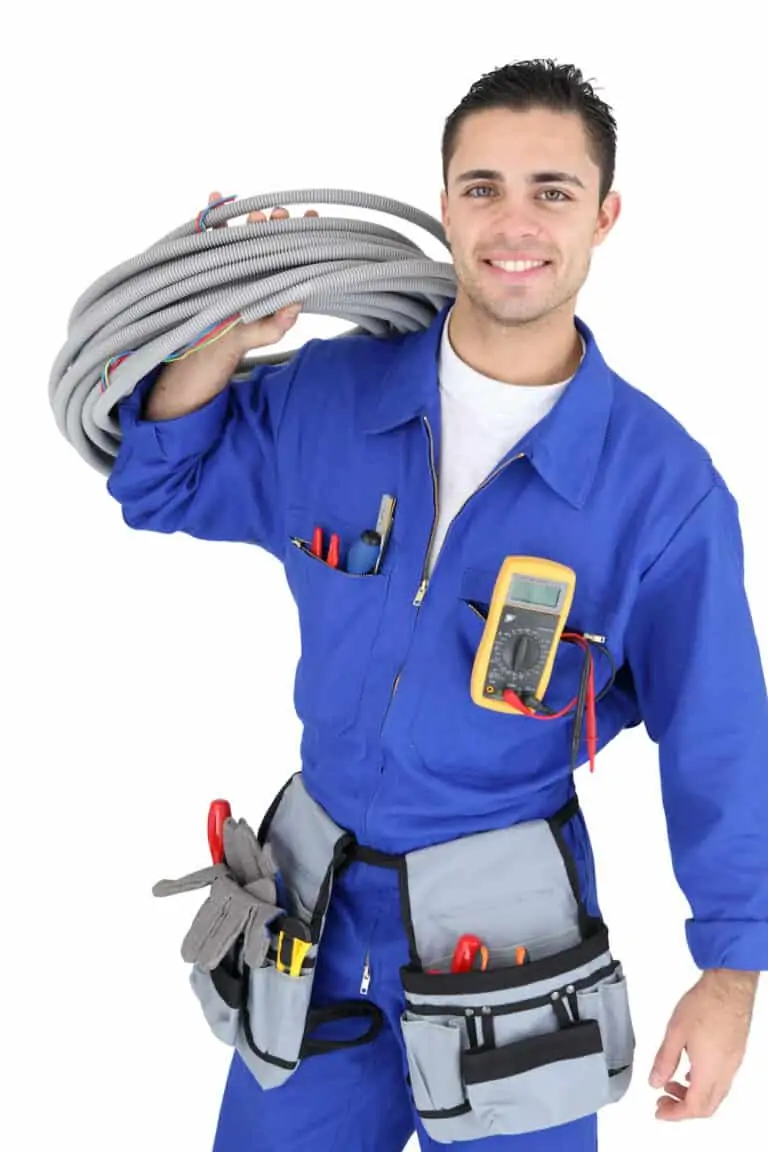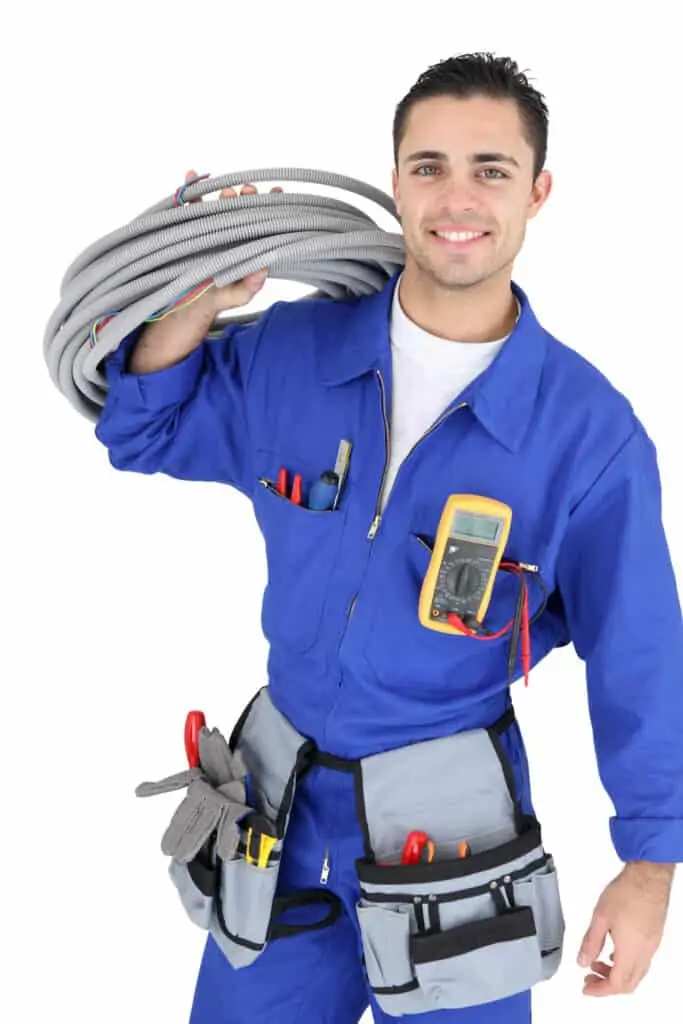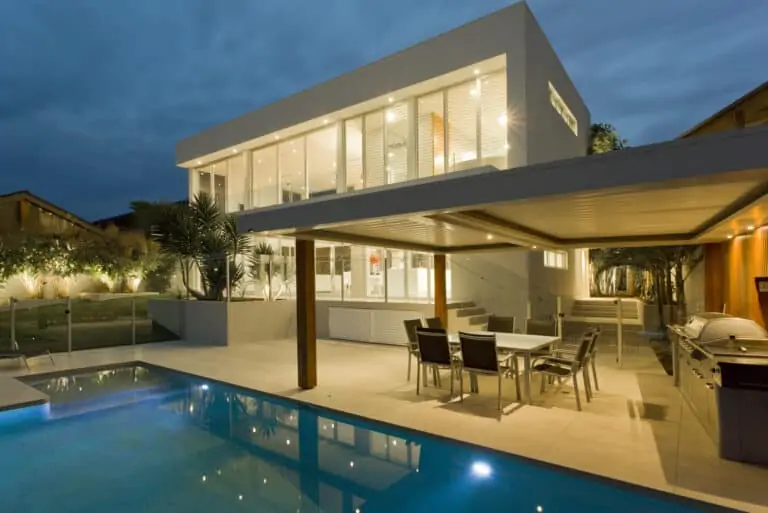 Globe Electrical Solutions is your local Brisbane domestic electrician.  Our electricians have a great deal of experience in assisting Brisbane residents with all the various electrical problems and improvements and upgrades within their property.
We have an excellent reputation for providing the full range of electrical services needed by households, both safely and affordably.  
Domestic Electrical Services
As your local Brisbane electrician we provide all and more of the electrical services listed below.
Your Local, Affordable Domestic Electrician in Brisbane
Globe Electrical Solutions is not a large electrical company nor are we part of a franchise.  This means we have lower overheads and we pass this cost-saving benefit onto our residential customers.
Therefore, not only do you benefit from our twenty five years of domestic electrical experience, but you also will find our rates very affordable for the high quality, expert and efficient electrical service that we provide.
We'll call you with honest, reliable advice to get your project completed on time and on budget.