Pre-purchase Electrical Inspections
Why get a Pre Purchase Electrical Inspection
An electrical inspection prior to the purchase of a property can identify any dangerous electrical situations that may be very costly to repair once the property has been purchased. Should you purchase a property with a faulty and/or insufficient power system, you could be spending a great deal of money getting it repaired or upgraded. For this reason, a pre-purchase electrical inspection can be as important as a pre-purchase building inspection. It is imperative that you know whether the electrical system is safe and fit for purpose.
A comprehensive pre-purchase electrical inspection will give you peace of mind and help you with making the decision on whether or not to purchase a property or deciding on the offer you should make knowing the condition of the electrical system that the property has.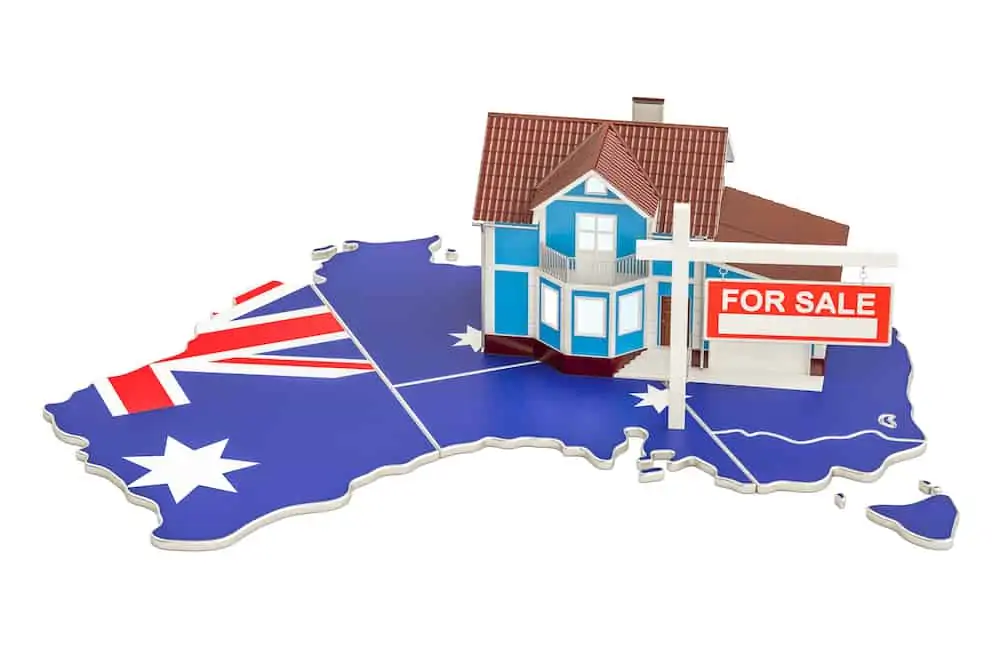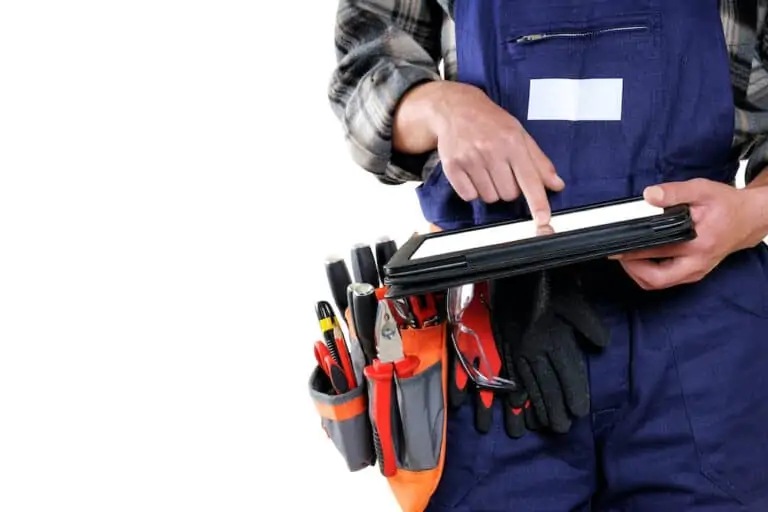 What Does a Pre Purchase Electrical Inspection Involve?
A Globe Electrical Solutions  pre-purchase electrical inspection is  conducted by a qualified and experienced electrician.  The main objective of this pre-purchase electrical inspection is evaluate whether the electrical systems of the property is safe and in a serviceable condition.
Upon completion of the comprehensive pre-purchase electrical inspection, Globe Electrical Solutions will provide you with an easy-to-read and understand inspection report which contains photos and videos
The report will describe all work done.  It will clearly list any areas of defect or potential defect. Recommendations for any electrical works will be provided.  A quote for any necessary works will also be included.
A comprehensive visual pre purchase electrical inspection involves:
Should we determine that the electrical system is not fit for purpose, we may advise for additional testing of the electrical system to determine its condition.
Contact Globe Electrical Solutions for a Pre Purchase Electrical Inspection
With a pre-purchase electrical inspection, you can ensure that the property you are purchasing is safe and sound from any electrical faults or hazards.  You can also be assured that in terms of the property electrical system you are making a sound investment in your purchase.
Contact Globe Electricians on 0433 209 393 and we will schedule a date and time to inspect the property that you are considering purchasing.
We'll call you with honest, reliable advice to get your project completed on time and on budget.