Additional Outlets and Lighting
Do you need Additional Outlets and Lighting?
Brisbane electrician Jason and his team of residential electricians are available at short notice to assist in the small jobs around the office or home.
Whether it is just additional outlets and lighting, this is no hassle for our team.
We are also available to advise on new products on the market such as LED lighting and off-peak power to help reduce future electrical costs.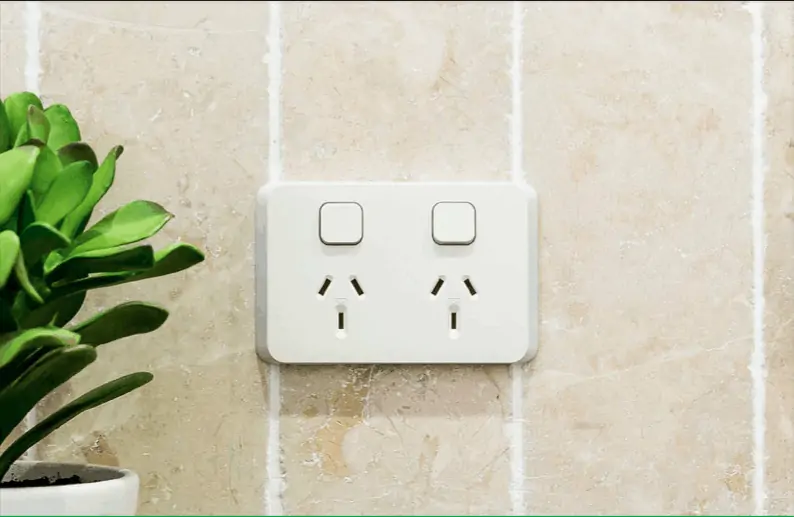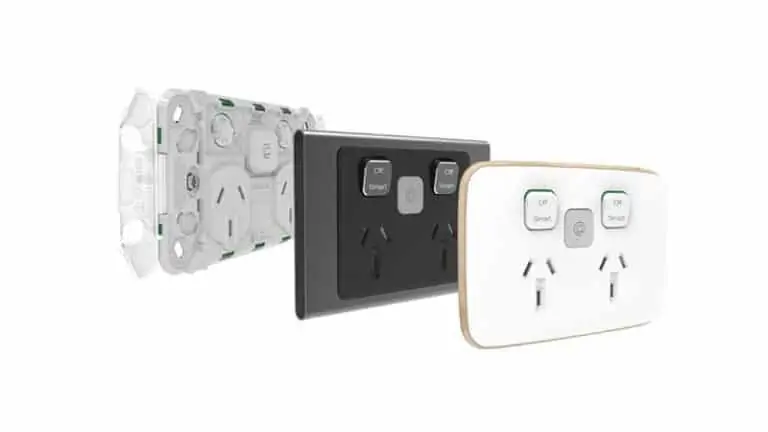 Additional Electrical Outlets
If you have dozens of extension cables and power boards in use in your home or business, then it's time to have additional electrical outlets installed. Additional electrical outlets can often be installed without the need to repaint and re-plaster. It just depends on your existing electrical cables, the amount of power drawn from the circuit and where you want the additional outlets.
Sometimes it is easy to convert a single power outlet to a double or duplex outlet allowing you two or more plugs rather than the one. If you need an outlet on the other side of the wall of an existing outlet, this too can sometimes be a fairly easy job for a qualified electrician.
If you are concerned about safety for babies and toddlers, you also have the option to convert power points that are within their reach into child-safe outlets.
With our increasing use of outdoor decks and patios, outdoor outlets are becoming increasingly popular and we can install these for you too.
If you have any electrical outlets that have become loose, we can fix these up for you to make your home safe once again.
Installing electrical outlets is often not an expensive outlay. We do however recommend that if there are other electrical jobs that you need doing, put a list together and then we can do all the work for you quickly and efficiently.
If you have a room in your home that has really bad lighting, our electricians will be able to assist you with this. There are several different ways that we can help and it will all depend upon your current wiring and electrical circuits. Whilst lamps can help to increase the overall lighting of a room, you do need overhead lighting. There are many different options for you to choose from including down-lights, chandeliers, fluorescent lights and even spotlights for certain areas.
Additional lighting can transform a room or house from a dimly lit 'cave' to a warm and welcoming home. We are also experienced in installing external lighting which is not only useful for you when returning home in the dark but also good security.
We are more than happy to come to your home or business and evaluate your current lighting and provide a quote and recommendations for you.
Home Electrical Services – Globe Electrical Solutions
Whether you are seeking additional outlets and lighting or have other electrical needs for your home, the team of electricians at Globe are experienced and knowledgeable about all residential electrical works. Examples of the types of jobs and services that we regularly provide for Brisbane residents are listed below.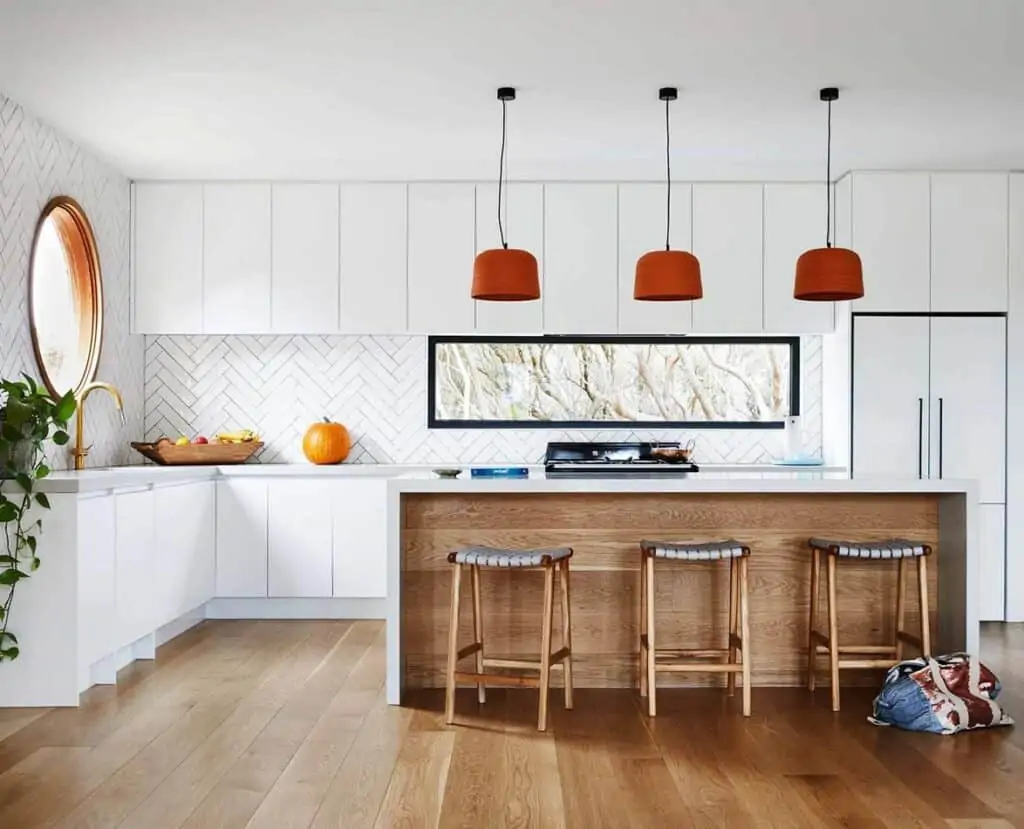 Our Guarantee – Globe Electrical Solutions
We guarantee that you will be satisfied both with the work we do and the price that we charge. Our business has been built on referrals and returning customers. We will ensure that you too will call us again in the future if you need further electrical work done for your home.
Contact Us – Globe Electrical Solutions
When you call us on 0433 209 393, your call won't be answered by a call centre but by an experienced electrician who will be able to schedule a time to come to your home and take care of all your electrical needs for you.
Contact Globe Electrical Solutions for a Pre Purchase Electrical Inspection
With a pre-purchase electrical inspection, you can ensure that the property you are purchasing is safe and sound from any electrical faults or hazards.  You can also be rest assured that in terms of the property electrical system, you are making a sound investment in your purchase.
Contact Globe Electricians on 0433 209 393 and we will schedule a date and time to inspect the property that you are considering purchasing.
We'll call you with honest, reliable advice to get your project completed on time and on budget.